Loma Vista Dairy
We take care of our cows like they are part of the family.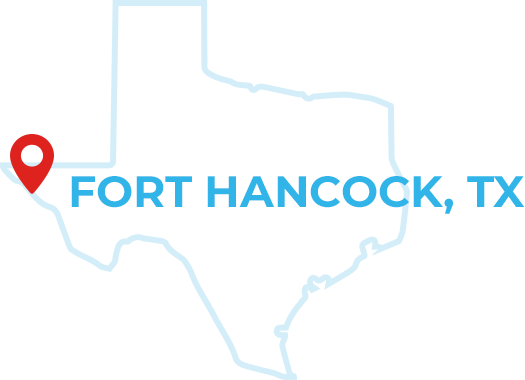 At Loma Vista Dairy, in Fort Hancock, Texas, the cows are more than a livelihood — they're part of the family. Joe Huereque's great–grandfather started milking cows in the El Paso area in 1935. Today, Joe is proud to carry on the dairyman title as the fourth generation. He enjoys spending day after day working with his cows and producing a wholesome, quality product to share with his community.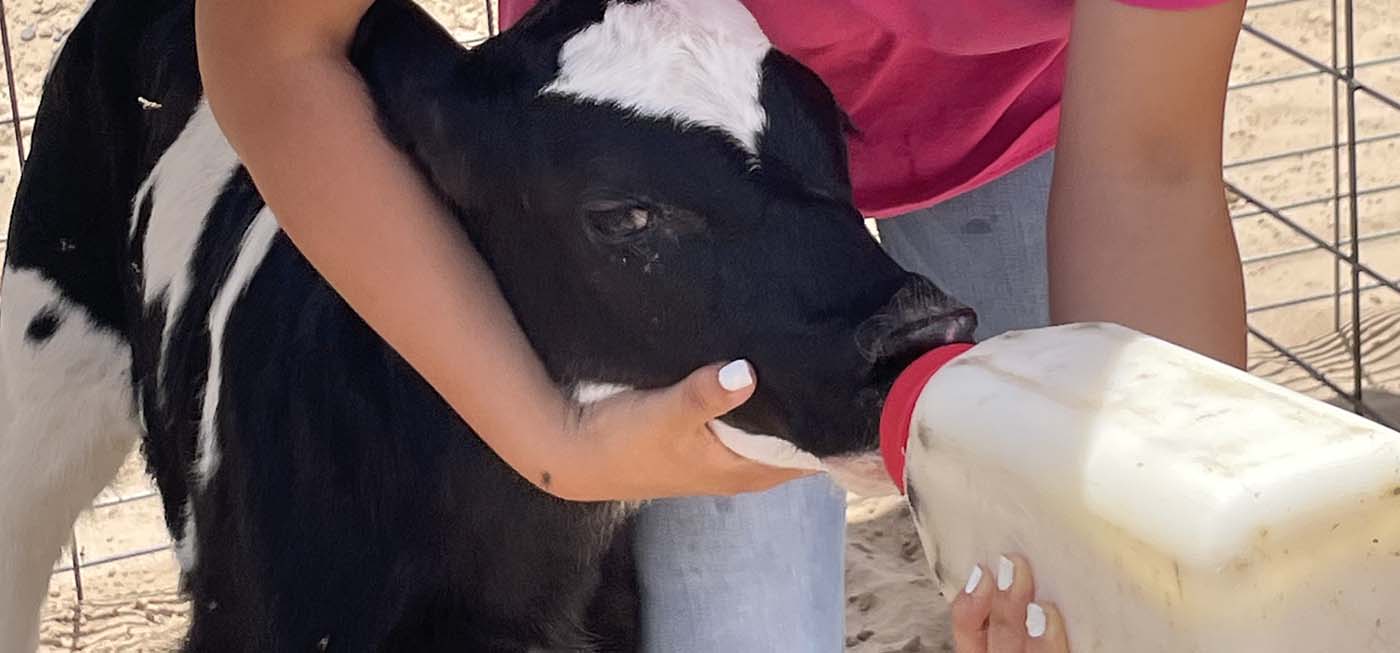 Dairy farming is truly a family affair for the Huereque family. While Joe works more directly with the animals, his wife, Rocio, runs the business. The couple's children — spanning from 2 to 21 years of age — also spend time helping around the dairy whenever they can. No matter who is working, things are centered around the care of their cows. With about 1,200 adult animals and 800 young stock in their care, the Huereque family makes decisions with the health, comfort and safety of their herd in mind.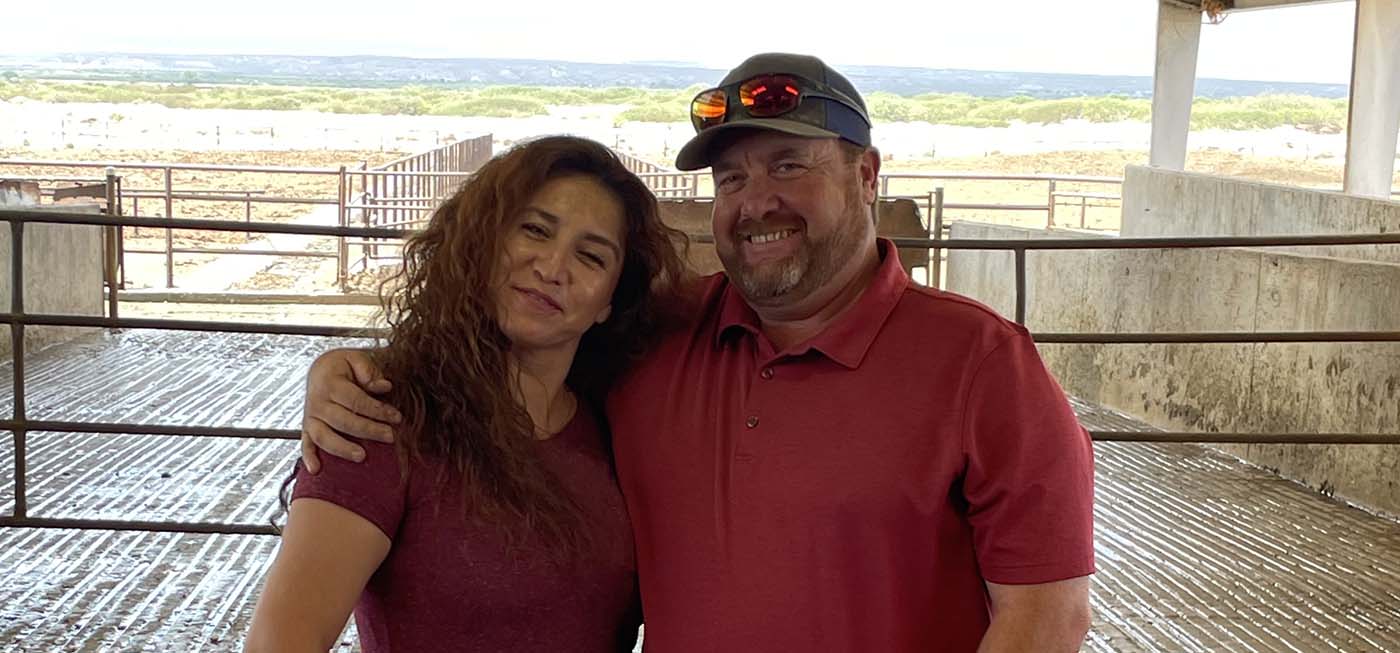 Despite their busy schedule on the dairy, the family does their best to actively participate in their community. Whether engaging at sporting events and local blood drives or donating to the county fair and area youth programs, the Huereques aim to educate the public about farming and the wholesomeness of dairy. One thing's for sure — the people of Loma Vista Dairy are dedicated to providing both a quality home for their herd and a tasty product for all to enjoy.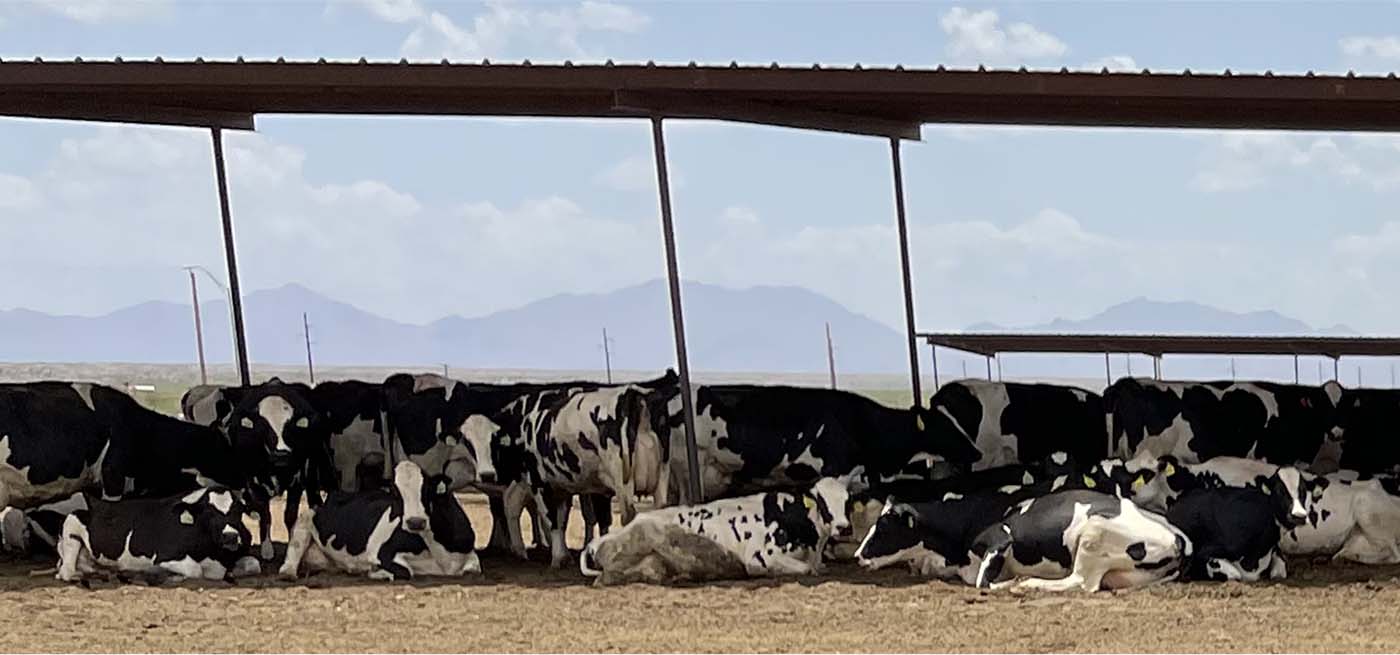 As a dairy farm family, we're committed to the well-being of our cattle — the animals come first in our lives.